UNESCO/ANSTI Diaspora Award

Award for Scientists in Africa » Educational Award » Non  Profit Award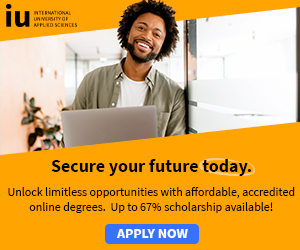 UNESCO/ANSTI is inviting African scientists working in the Diaspora to apply for the above award.
The award is offered to scientists who wish to attend scientific thematic conferences and workshops in Africa.
The award will cover the the cost of the air ticket, cost of accommodation and a daily subsistence amounts for the duration of the conference.
Women scientists working in the Diaspora are particularly encouraged to apply.
The application should include the following documents:
Letter of invitation from the conference organizers.
A letter accepting the paper you wish to present.
Your curriculum vitae.
Abstract of the Paper to be presented at the conference or workshop.
A budget breakdown of expected expenses.
The Conference Programme showing your presentation slot.


The documents should be sent to the address below or to info [at] ansti.org.

ANSTI Coordinator, UNESCO Nairobi Office, Room C-116, P.O. BOX 30592, 00100,Nairobi Kenya. Tel: +254-20-7622619/20 Fax+254-20-7622538

For more information and application, see: UNESCO/ANSTI Diaspora Award

More: Award for Scientists in Africa » Educational Award » Non Profit Award