UNEP Sasakawa Prize

College Prizes » Academic Prizes » Education Prizes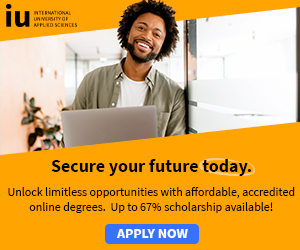 UNEP Sasakawa Prize: UNEP is the United Nations system's designated entity for addressing environmental issues at the global and regional level.
Its mandate is to coordinate the development of environmental policy consensus by keeping the global environment under review and bringing emerging issues to the attention of governments and the international community for action.
The UNEP Sasakawa Prize recognizes laureates with a proven record of achievement, as well as the potential to make outstanding contributions to the environment consistent with UNEP's policy and objectives.
This international award is a partnership between UNEP and The Nippon Foundation.
The search is on for the most innovative, groundbreaking and sustainable grassroots environmental initiatives in emerging and developing countries!
The winner receives $200,000 cash prize.
Follow the links below for more details and application contacts.
Application deadline: 30 September.
For more information and application, see: UNEP Sasakawa Prize
More: College Prizes » Academic Prizes » Education Prizes