UN Permanent Forum Grants

International  Grants » Scholarship Grants » NGOs Grants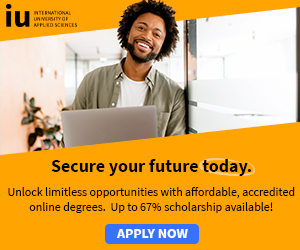 UN Permanent Forum Grants: The United Nations Permanent Forum on Indigenous Issues (UNFPII) is the advisory body to the United Nations Economic and Social Council for discussing indigenous issues related to economic and social development, culture, the environment, education, health and human rights.
It has a Trust Fund on Indigenous Issues relating to the Second International Decade of the World's Indigenous People.
Indigenous peoples' organizations, associations and NGOs, academic and other nonprofit organizations and national committees for the Second International Decade can apply for the Trust Fund's Small Grants Programme.
Projects can be proposed in the areas of culture, education, health, human rights, the environment and social and economic development. All projects should primarily be focused upon indigenous peoples and they should directly benefit them.
The guidelines suggest that the project proposals should be developed by indigenous people, but in cases where non-indigenous organizations are submitting proposals, they should develop them with full participation, consultation and free, prior and informed consent of indigenous peoples, groups or committees receiving the benefits of the project.
All projects should take into account gender balance; projects focusing on indigenous women, children and youth will be given special consideration. Sustainability and long-term impact of the project should also be presented.
Grants of up to $10,000 for over a period of one year can be requested from the Trust Fund.
Although the Fund does not support multi-year projects, but successful applicants can submit proposal requests for following years for a funding of $5000 per year over the decade.
Even proposals requesting grants over $10,000 may also be accepted provided that there is enough project justification, organizational capacity to absorb the funds.
For more information and application, see: UN Permanent Forum Grants
More: International Grants » Scholarship Grants » NGOs Grants