UBS Optimus Foundation Grants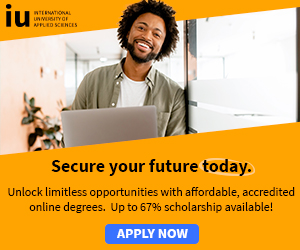 Global Health Research Grants » Education and Upbringing Grants » Child Protection Grants
UBS Optimus Foundation supports innovative, needs-based approaches and projects aimed at advancing the protection, education and health of children in need.
As an independent grant-making foundation established by UBS, they offer UBS clients a broad range of opportunities to engage in strategic charitable projects.
Their professional and transparent grant strategy ensures optimal use of all client donations to generate lasting impact.
In order to successfully achieve a positive change for future generations, they are pursuing a needs-oriented approach in the areas of Education, Protection and Health.
In addition, they are networking these areas and the sustainable and long-term inclusion of the society that benefits from the project is always integrated into this approach.
Projects are primarily identified through periodic calls for proposals, which typically occur in the fourth quarter of every year.
All are welcome to apply.
Requirements:
They support projects in four areas of focus:
Education & Child Protection: Education & Upbringing, Protection from Violence & Sexual Abuse
Global Health Research: Child Health, Neglected Tropical Diseases (excluding HIV/Aids)
They place high demands on the supported projects, the focus being on innovation, sustainability and the likelihood of success as well as the quality of the projects.
Project support costs amounting to a maximum of 10% of the overall budget can be applied for.

Application Deadline; 31 August.

For More Information and Application, Please Visit;UBS Optimus Foundation Grants Website

More: NGO Funding » Non Profit Grants » Government Grants