Toyota Foundation Scholarships

Undergraduate Scholarships » Scholarships for Orphans » Education Scholarships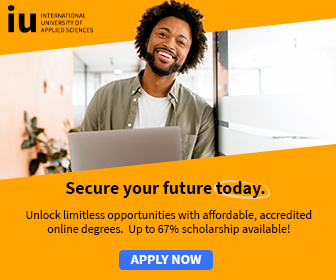 Toyota Foundation Scholarships: Toyota Kenya Foundation seeks to provide opportunities for Kenyan children from disadvantaged families pursue either basic and/or high school education.
Eligibility is limited to orphans and vulnerable children (OVCs); college education in the fields of medicine, engineering, environmental management & agriculture as well as Kenyan children from disadvantaged families who have passed the basic education and high school but are not able to raise fees for higher education.
This is in line with Toyota's corporate vision of contributing to the creation of prosperous societies around the world.
In addition, one needs to have attained a minimum grade of C+ in KCSE and be in their second year of study.
If you have the requisite qualifications, send copies of your certificates and a handwritten cover letter to the principal of your respective college by 30th September.
Colleges where students have been awarded scholarships recently include:
Kenya Medical Training Centre Mombasa
Kenya Medical Training Centre Nairobi
Kenya Medical Training Centre Kisumu
Murang'a College of Technology
Kiambu Institute of Technology.

If you have the requisite qualifications, send copies of your certificates and a handwritten cover letter to the principal of your respective college.

More: Undergraduate Scholarships » Scholarships for Orphans » Education Scholarships