The University of Queensland Brisbane International Scholarships, Australia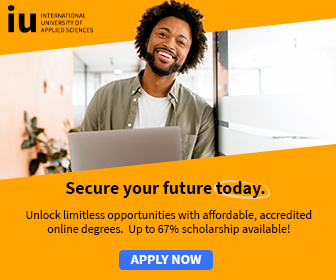 The Faculty of Engineering, Physical Sciences and Architecture (EPSA) offers a number of scholarship opportunities for outstanding international students intending to study in an EPSA undergraduate or coursework masters program.
To be eligible for a Faculty International Scholarship, you must be an international student from one of the available categories and able to study in Australia on a student visa.
The scholarship can cover 50% - 100% of the tuition fee for the standard duration of the program.
The successful application must commence study in Semester 1.
The scholarship does not provide for:
Overseas Student Health Cover
Living Allowances
Books
Tuition fees for repeating failed courses

Obligations of Students:
Students are expected to fulfil all requirements associated with their student visas.
Students shall diligently and to the best of their ability apply themselves to the successful completion of their degree.
Students are required to conform to University regulations (including disciplinary provisions).
Students are required to pay the tuition costs of any failed course that must be repeated.
Notification in writing to the Director of Studies is required if the student
wishes to defer, transfer, or withdraw from the approved program
wishes to apply for an extension
is absent for any reason (other than recreation leave) for a period of 14 days or more from the place of study, except with prior approval of the Head of School.

How to apply:
Lodge an official UQ undergraduate application form or postgraduate application form for international students to the International Office
Receive a UQ Student ID Number
Complete the Faculty of Engineering, Physical Sciences and Architecture International Scholarship Application Form and submit to the Faculty Office:

Faculty of Engineering, Physical Sciences and Architecture
The University of Queensland QLD 4072
AUSTRALIA
Phone: +61 7 3365 4777
Fax: +61 7 3365 4444
Email: admin@epsa.uq.edu.au

The scholarship application must be received by 15 October.

For more information see; The University of Queensland BrisbaneInternational Scholarships