The Tata Africa Scholarships
Scholarships for South Africans » Scholarships in South Africa » Bursaries, Grants, Scholarships South Africa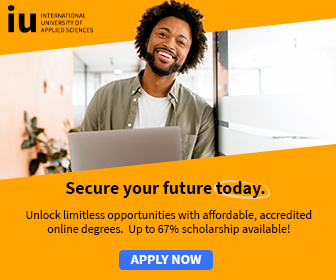 The Tata Africa Scholarships have grown from strength to strength over the years.
Every year, over 100 scholarships are made available to students across South Africa.
Tata Africa Scholarship Awards are awarded for post-graduate studies at Masters or Doctoral level, in the following areas:
Build Environment;
Computer/Information Sciences;
Engineering;
Mathematics/Statistics;
Financial Management;
Life Sciences; and
Natural Sciences

Each scholarship is valued at R50 000 to be used towards the student's tuition fees, books, accommodation and living costs.

Consideration will be given to students who are financially challenged and have a proven academic track record during their graduate years.

Application Forms must personally be complete by the student. The criteria and information required is set out in the application form.

Process going forward:

Students and universities will be advised by 12 November.

Students and Heads of Faculty / Deans need to make themselves available for the handover ceremony in November.

Payment of scholarships

Tata Africa will pay over the scholarship fees to the academic institution – who in turn will administer the payment to the student.

Application Deadline: 5th November.

For more information and scholarships application details and contacts, see; Tata Africa Scholarships Website

Scholarships for African Students » Undergraduate Scholarships » African Women Scholarships & Grants » Developing Countries Scholarships » Erasmus Mundus Scholarships for Developing Countries » Fellowship Programs » Funding Grants for NGOs » Government Scholarships » LLM Scholarships » MBA Scholarships » PhD and Masters by Research Scholarships » Public Health Scholarships - MPH Scholarships » Refugees Scholarships » Research Grants » Scholarships and Grants

The Tata Africa Scholarships - Scholarships in South Africa & Abroad - Bursaries - Scholarships for South Africans abroad. Search scholarships for South African students to study bachelors, masters, PhD degree in USA, UK, Australia, Africa, Canada, Asia.