The Sundance Documentary Fund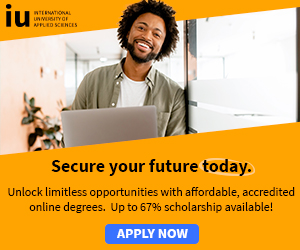 College Funds » Academic Funds » Education Funds
Free Scholarship + Free Tablet! - Every Registered Student Receives a Free Scholarship and Tablet!*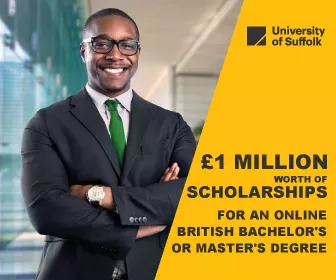 The Sundance Documentary Fund: The Sundance Documentary Fund, a program of the Sundance Institute Documentary Film Program, is dedicated to supporting international documentary films that focus on current human rights issues, freedom of expression, social justice, civil liberties, and critical issues of our time.
In supporting such work, the fund seeks to encourage the diverse exchange of ideas crucial to developing an open society, raise public consciousness about human rights abuses and restrictions of civil liberties, and foster an ongoing dialogue about these issues.
The fund considers proposals in two categories:
Development grants of up to $20,000 each to filmmakers whose projects are in the early research or pre-production stage.
Production and post-production grants ranging from $20,000 to $75,000 to filmmakers in various stages of the production and post-production stages.

Applications should generally include at least twenty minutes of continuously edited material.

Proposals are evaluated on artful storytelling, stylistic innovation, subject relevance, and potential for social engagement.

The fund will only consider projects that range in length from full broadcast hour to long format feature.

Application Deadline: Annually.

For more information and scholarship applications, see: The Sundance Documentary Fund

More: College Funds » Academic Funds » Education Funds