The Princeton Society fellowship

University Fellowships » Education Fellowships » PhD Fellowships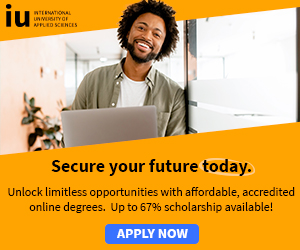 The Princeton Society fellowship: The Princeton Society of Fellows, an interdisciplinary group of scholars in the humanities, social sciences, and selected natural sciences, invites applications for the fellowship competition.
Four postdoctoral fellowships will be awarded this year.
The stipend will be approximately $69,500.
Fellows are provided with a shared office, a personal computer, a research account of $5000 a year, and access to university grants, benefits and other resources.
Fellows are expected to reside in or near Princeton during the academic year in order that they may participate fully in the intellectual life of the Society.
Interviews will take place in early February.
All candidates will be informed of the status of their application by the end of January.
The Society will reimburse the cost of travel and lodging associated with the interview.
Scholarship Application Eligibility Criteria:
Candidates must have received their Ph.D. degree between January 1 and October 1.
Recipients of doctorates in Education (Ed.D. or Ph.D. degrees), doctorates of Jurisprudence, and holders of Ph.D. degrees from Princeton University are not eligible to apply.
Fellowships will be awarded to candidates at the beginning of their academic career who have already demonstrated outstanding scholarly achievement and excellence in teaching.
Their work should also show evidence of unusual promise.
The Society has a particular interest in fostering innovative interdisciplinary approaches in the humanities and social sciences.
US citizens and non-citizens, regardless of race, national origin, religion, sex, sexual orientation, age, marital status, or disability, are eligible to apply.
Fellows must reside in or near Princeton during the academic year of their fellowship term.

Follow the links below for more details and application contacts.

Deadline: 1st October

For more information and application, visit: The Princeton Society fellowship Website

More: University Fellowships » Education Fellowships » PhD Fellowships