The Open Window Performance Bursaries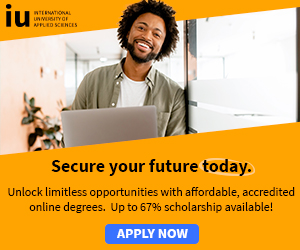 College Scholarships » Academic Scholarships » Education Scholarships 
Free Scholarship + Free Tablet! - Every Registered Student Receives a Free Scholarship and Tablet!*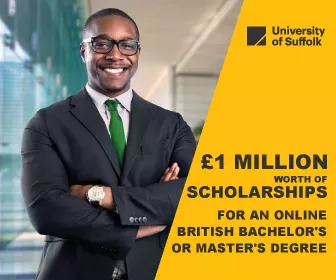 The Open Window Performance Bursaries: The Open Window annually awards a number of bursaries to deserving students who have passed the School's selection.
The following bursary schemes for new first-year students are sponsored by The Open Window:
Merit bursary: Learners who have obtained an APS of 39 and higher during their Grade 12 studies or who show exceptional creative talent are considered for these bursaries. The marks achieved in the record exam will be taken into consideration.
Empowerment bursary: Learners from previously disadvantaged groups qualify for these study bursaries.

Only South African citizens are considered for The Open Window bursaries.

Only students who have passed The Open Window's selection may apply for, and will be considered for bursaries.

Students who have studied in a related field will not be considered for a bursary.

The Open Window annually awards bursaries to current students on the grounds of their academic performance.

Deadline: 20th November.

For more information and application, viist: The Open Window Performance Bursaries Website

More: College Scholarships » Academic Scholarships » Education Scholarships