The Microinsurance Innovation Facility Research Grants

Education Grants » Academic Scholarships » International Grants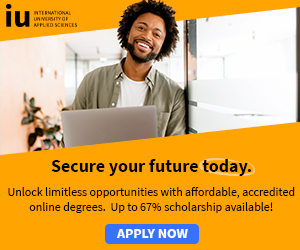 The Facility offers small research grants on a competitive basis for academics, particularly from developing countries, to analyze various microinsurance issues.
Besides answering key questions in the Facility's research agenda, these grants are intended to increase the supply of knowledgeable microinsurance experts and promote microinsurance in academic circles.
As part of its research strategy, the Microinsurance Innovation Facility has teamed up with the European Development Research Network (EUDN) to stimulate further research on microinsurance as one instrument in poverty reduction.
To achieve this goal, the Facility and the EUDN are issuing series of research grants.
The Microinsurance Innovation Facility and the European Development Research Network (EUDN) invite academic researchers to submit proposals for research that will contribute to new knowledge and support microinsurance development in developing countries.
Selection Criteria:
The study design and appropriateness in responding to the Facility's research agenda are the most important selection criteria.
Proposals that focus on specific issues and apply a rigorous economic or social research methodology.
The Facility also welcomes research projects that are developed jointly with practitioners and that will have immediate implications to improve practice, especially with those microinsurance providers that have received "Innovation grants" from the Facility.

For more information and application, visit: The Microinsurance Innovation Facility Research Grants Website

More: Education Grants » Academic Scholarships » International Grants