The Lourdes Arizpe Award
International Awards » Academic Awards » Education Awards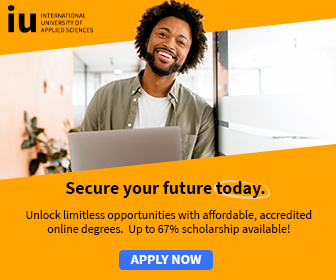 The Lourdes Arizpe Award:
The Lourdes Arizpe Award is a biennial award that honors individual anthropologists or anthropology students, teams, or organizations involving anthropologists, which have made outstanding contributions in the application of anthropology to environmental issues and discourse.
Nominations should focus on the contributions and accomplishments of the individual, team or organization in the arena of practice, policy, and application beyond academia.
The award can be for work in international or domestic arenas across all-ecological and policy applications, from community-based work to national policy to global applications.
There must be evidence of impact or results of the work within the past three years prior to the nomination.
The Lourdes Arizpe Award consists of two award categories:
1) for post-degree professionals; and
2) for students, defined as individuals who were enrolled at an academic institution at the time of the work for which the award is proposed.
Those receiving the award are not required to be United States citizens or members of the American Anthropological Association; they may be specialists in any recognized field of anthropology.
The Award Application Process:
Nominations may be made by any anthropologist, including self-nominations. Nomination packages should include four copies of:
1) A cover letter with original signature from the nominator indicating the body of work or action for which the nominations is being made;
2) Three letters of support from individuals knowledgeable regarding the work of the nominee(s) and its impact (it would be useful for at least two of these letters to be from individuals outside of academia); and
3) Any materials that support the candidacy of the nominee.
The deadline for nominations is June 12, each year.
Please send the materials noted above to the Chairperson of the Committee:
Shirley Fiske Shirley.Fiske[at]verizon.net,
900 C Street, SE,
Washington DC 20003.
For more information see; The Lourdes Arizpe Award
More: International Awards » Academic Awards » Education Awards