The James Callaghan Scholarships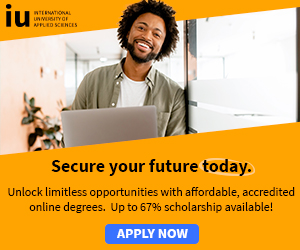 University Scholarships » Commonwealth Member Countries Scholarships » International Scholarships
The James Callaghan Scholarships: Available for research students from Commonwealth member countries.
The award is open to students in any School of study at Swansea University.
Candidates should be from Commonwealth countries.
There are two awards available:
One full-time, worth half the annual home tuition fee: a scholarship of £1700.
One half-time, worth half of the annual part-time home tuition fee: a scholarship of £850.

The award is renewable for a maximum of: one year for those pursuing full-time MPhil studies (2 years part-time); three years for those pursuing PhD full-time studies (6 years part-time);

Renewal is subject, in all cases, to receipt by the Postgraduate Research Faculty Progression Board of satisfactory annual progress reports.

How to Apply:
Postgraduate application form must be submitted to the University Admissions Office, if the candidate is not a current enrolled research student at Swansea.
Scholarship applications must be submitted to the International Office who will forward to Schools.
Schools will send selected scholarship applications back to the International Office for the Postgraduate Research Faculty Scholarships and Bursaries Sub-Committee to recommend awards.
Selection will be made on the basis of perceived academic ability and financial need.
Applicants are requested to complete the scholarship application below and attach any supporting documentation for the Committee to consider.

Deadline: 1st June

For more scholarship information and application, see: The James Callaghan Scholarships Website

For more: Education Scholarships » Undergraduate Scholarships » Graduate Scholarships » International Scholarships