The Innovation Challenge Fund  - The Research Into Use (RIU)
Education Scholarships » International Scholarships » Academic Program Funding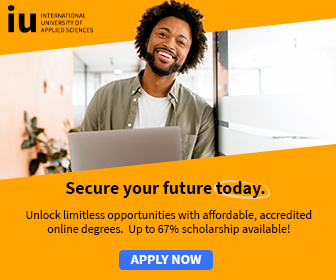 The Research into Use (RIU) programme aims to maximise the poverty-reducing impact of the DFID-funded natural resources research produced under the Renewable Natural Resources Research Strategy (RNRRS) in sub-Saharan Africa.
The maximum budget for a single African ICF initiative is £300,000 GBP over the next three years.
The RIU Innovation Challenge Fund Africa will focus on the following countries in sub Saharan Africa: Ghana, Nigeria, Democratic Republic of Congo, Ethiopia, Kenya, Uganda, S.Africa, Senegal, Mali and Niger.
The purpose of the African Innovation Challenge Fund (African ICF) is to provide financial support to teams so they can take promising research, funded by DFID, to the next stage of use.
RIU management team have decided to focus the call on two key elements; novel communication methods and public-private partnerships which can stimulate the use of natural resource technologies and processes for the benefit of large numbers of people.
African ICF Budgets and Eligibility:
Priority will be given to initiatives led by African national and/or regional organisations/networks or by those that allocate a large proportion of their resources to such organisations.
The RIU African Innovation Fund will not fund new research activities or stand-alone initiatives. RIU ICF initiatives must focus on the use of RNRRS outputs, show collaboration with existing initiatives and indicate sources and levels of co-funding.
Any questions or queries should be directed to the RIU Grants and Policy co-ordinator - Lucy Nickoll at; L.nickoll[at]nrint.co.uk
Deadline: 1st September.
For further details and application guidelines, see: The Innovation Challenge Fund (African ICF) - The Research Into Use Website
More: Education Scholarships » International Scholarships » Academic Program Funding