The IOHA Conference/Master Class Scholarship Fund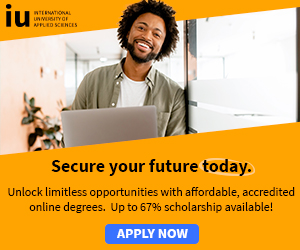 For each international conference the IOHA is able to provide small grants for a limited number of participants.
The IOHA Conference/Master Class Scholarship Fund aims to bring together international oral history scholars from inside and outside the academic realm, to continue building a unique global platform for professional exchange and comparative oral history inquiry.
IOHA Conference/Masterclass Grants take the form of financial support for travel costs, master classes fees or conference fees.
This time the maximum grant is Euro 750 (about US$1000.00 as of March).
Most awards range between Euro 250 to Euro 500.
The grant is a supplement; applicants are advised to start looking for funds from other sources as soon as they determine their intention to participate.
The following priorities are considered in determining scholarship awards.
Applicants from developing and economically-poorer nations
Applicants from geographical areas under-represented in IOHA
Independent scholars from developed nations with proven financial need
Promising new and younger scholars
Those who have never attended any IOHA Conference
Those who have not traveled to any international or out-of-country conference in the last three years
Those who did not receive a scholarship for the last IOHA meeting (in Guadalajara).

Deadline: 15th November

For more information and application, visit: The IOHA Conference/Master Class Scholarship Fund Website