The Conservation Leadership Programme Awards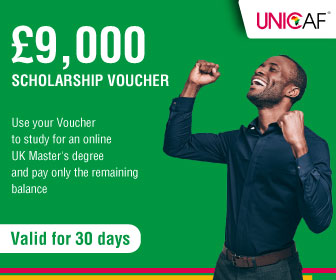 International Awards » Conservation Awards » Leadership Awards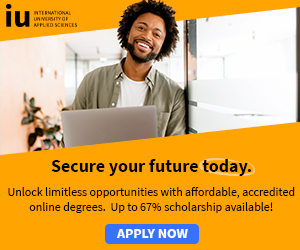 The Conservation Leadership Programme (CLP) is delighted to be accepting applications for the 2023 Team Awards.
The awards target exceptional teams of early-career conservationists leading high-priority projects across the world.
Eligibility
Applicants must propose projects that support the conservation of species listed as Data Deficient, Vulnerable, Endangered or Critically Endangered on the global IUCN Red List. Projects must take place in an eligible country, be led (or co-led) by a national of one of these countries, and involve at least three team members.

Benefits
The award-winning teams will benefit from a project grant as well as global recognition for their exceptional work in conservation.
All team members will have opportunities to build connections with peers and access expert mentorship through the CLP Alumni Network (comprising almost 3,000 past recipients around the world); CLP partner organisations; and the CLP Management Team.
Individuals from winning teams are also invited to participate in international, regional and online training courses to develop their conservation knowledge and skills. Eligible applicants can apply for one of three types of award:
Future Conservationist Awards (up to $15,000 for projects 3-12 months in length)
Conservation Follow-Up Awards (up to $25,000 for projects up to two years in length; available only to previous recipients of a Future Conservationist Award)
Conservation Leadership Awards (up to $50,000 for projects up to three years in length; available only to previous recipients of a Follow-Up Award).

For more information and application, visit: The Conservation Leadership Programme Awards Website

More: International Awards » Conservation Awards » Leadership Awards