The Commonwealth Broadcasting Association Awards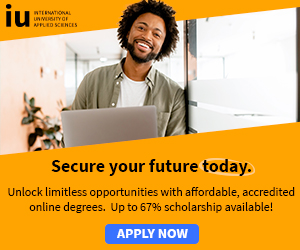 Awards for Organisations » Broadcasting Awards » International Awards 
Free Scholarship + Free Tablet! - Every Registered Student Receives a Free Scholarship and Tablet!*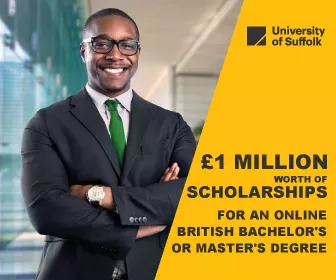 The CBA was founded in February 1945 at the Commonwealth Broadcasting Conference.
The first meeting, held in London, brought together representatives of a number of broadcasting organisations that had co-operated closely in reporting the Second World War.
The CBA is now calling for entries to its 2010 Awards.
Television or Radio programmes produced, or broadcast, for the first time between 1st August 2008 and 1st September 2009 are eligible for entry.
Where applicable, the minimum duration of the programme should be 10 minutes and the maximum duration must not exceed 60 minutes.
The programme's duration must be clearly marked on the DVD or CD.
Five (5) copies of each application should be sent with 5 DVD (PAL) unencrypted and all regions for television features and 5 copies of CDs for radio features.
Programme entries may be in any language but they must be subtitled in English for television entries.
Radio programmes in languages other than English must be sent with a clear text in English explaining the concept of the programme and its impact.
CBA members and affiliates can send one entry free in each category.
Categories:
Amnesty International Award for Human Rights Programme
World Bank Award for Programme on Development Issues
UNESCO Award for Science Reporting & Programming
CBA-IBC Award for Innovative Engineering
Thomson Foundation Award for Coverage of Environment by an African
One World Media Award for Extending Audience Reach
CBA Roll of Honour

Deadline: 1st December

Follow the links below for more details and application porspectus.

For more information and application, visit: The Commonwealth Broadcasting Association Awards Website

More: Awards for Organisations » Broadcasting Awards » International Awards