The Brunel International Ambassador Scholarships, UK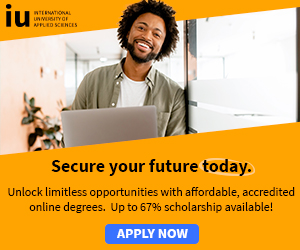 Free Scholarship + Free Tablet! - Every Registered Student Receives a Free Scholarship and Tablet!*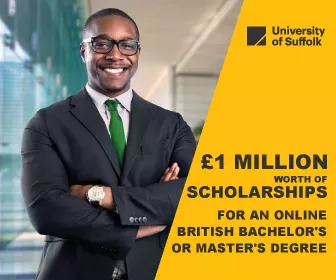 Brunel International will offer 20 half fee scholarships for one-year Masters students starting in September.
The University is offering these scholarships to attract well qualified and bright students onto the University's high quality courses.
For entry, Brunel International are offering 20 half fee scholarships for one-year Masters students.
The scholarship application form is only sent to students holding an offer of a place at Brunel University.
Early application is encouraged to ensure prospective students have sufficient time to apply for the scholarships.
Final deadline: Friday 25th May.
In exchange for the financial support towards their fees the successful scholarship students will be asked to become ambassadors for the University.
This will involve a small number of tasks and a couple of social events. These tasks and events are as follows:
attend a welcome reception in September/October 2007
attend a scholarships presentation ceremony in February/March 2008
participate in two photo shoots in Autumn and Summer
write three 100 word reports on:
Why you chose Brunel – Autumn
Your life at Brunel University – Spring
How your course at Brunel will contribute to your career Summer and
meet guests from overseas universities or embassies as requested (a maximum of two meetings).