Ark Foundation of Africa Grants

Grants for Development » Funding in Africa » Non-Profit Funding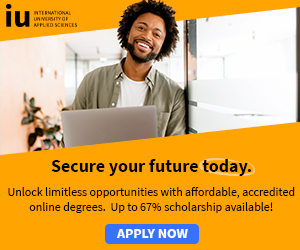 AFA is dedicated to enhancing the well-being of children and families in East Africa, whose lives have been devastated by war, poverty and HIV/AIDS.
The Foundation grants supports its One Stop Center, which provides cost-free secondary schooling to impoverished children who have been forced to drop out of school due to poverty.
AFA focuses on Africa's potential for growth, rebirth and the possibility for children, youth and communities to thrive and works with other national and international groups to promote the rights of children and families. AFA has supported children and families in the most underserved communities in Eastern Africa and provided hundreds of villagers and communities with technical skills that assist with providing sustainable solutions to community development.
Ark Foundation of Africa Vision is:
To create opportunities for vulnerable children from marginalized and underserved communities.
To give children equal access to educational opportunities and other basic services.
To invest in human development by empowering people to understand their challenges and priorities.
To provide training that assist people in finding practical, realistic and sustainable solutions to solve their problems.

The Foundation and its program partners provide a range of comprehensive services including:
Family counselling
Financial support for grandparents caring for orphans and other vulnerable children
Health education
Nutrition information
Food assistance
Academic support and job training among others

For more information visit; Ark Foundation of Africa Grants Website

More; Grants for Development » Funding in Africa » Non-Profit Funding

Scholarships for African Students » Undergraduate Scholarships » African Women Scholarships & Grants » Developing Countries Scholarships » Erasmus Mundus Scholarships for Developing Countries » Fellowship Programs » Funding Grants for NGOs » Government Scholarships » LLM Scholarships » MBA Scholarships » PhD and Masters by Research Scholarships » Public Health Scholarships - MPH Scholarships » Refugees Scholarships » Research Grants » Scholarships and Grants

Scholarships in Australia » Scholarships in Belgium » Scholarships in Canada » Scholarships in Germany » Scholarships in Italy » Scholarships in Japan » Scholarships in Korea » Scholarships in Netherlands » Scholarships in UK » Scholarships in USA