Teaching PhD Scholarship in Social Epidemiology - University of York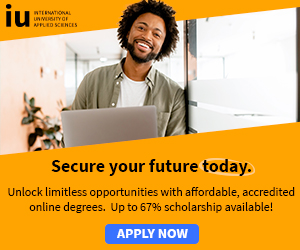 University Scholarships » International Scholarships » Education Scholarships
Free Scholarship + Free Tablet! - Every Registered Student Receives a Free Scholarship and Tablet!*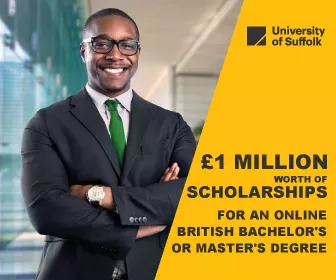 University of York Teaching PhD Scholarship
The Inequalities In Health Research Group Department Of Health Sciences
With York rated 6th out of 172 UK research education institutions, research students in the Department have unrivalled opportunities to develop their skills by working alongside research teams who are building the international evidence base.
The Department seeks outstanding applicants for this full time PhD Scholarship, funded by the University of York and supervised by Dr Kate Pickett
The Scholarship offers tuition fees and a stipend for 3.5 years and a defined teaching role and training programme.
It is an opportunity to gain valuable teaching experience and career development at the same time as carrying out doctoral research.
The research project will be within the discipline of social epidemiology.
Applicants should have, or expect to have, a first or upper second class honours degree in a relevant discipline (e.g. sociology, psychology, health studies, epidemiology, geography) and an interest in the application of research to policy and practice.
An MA/MSc with a research methods/statistics orientation and/or experience of analysis of large scale data sets would be an advantage.
For details please visit: Teaching PhD Scholarship in Social Epidemiology - University of York

More: University Scholarships » International Scholarships » Education Scholarships