Taiwan International Graduate Program Fellowships

Research Scholarships » Fellowships for International Students » Education Scholarships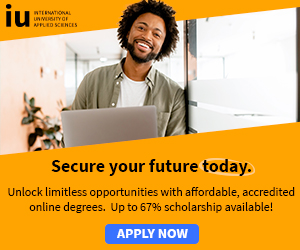 Academia Sinica, the foremost research institute in Taiwan, has set up the Taiwan International Graduate Program in order to attract young researchers from around the world to its campus for PhD programs.
Fellowships will be granted for applicants who receive admission.
The stipend levels are about US$ 11,000 per year.
Additionally, the support will be extended to two more years for those students who perform well academically.
Programs Offered
Chemical Biology and Molecular Biophysics
Molecular Science and Technology
Molecular and Biological Agricultural Sciences
Bioinformatics
Molecular and Cell Biology
Nano Science and Technology
Molecular Medicine
Computational Linguistics and Chinese Language Processing
Earth System Science

All application materials must reach TIGP before March 31 every year.

For information about the program and application requirements, see the links below.

Online Applications: http://db1n.sinica.edu.tw/textdb/tigp/

Email address: nancyy [at] gate.sinica.edu.tw

Website: Taiwan International Graduate Program Fellowships

More: Research Scholarships » Fellowships for International Students » Education Scholarships