Swiss Association of University Women Fellowship

Postgraduate Fellowships » University Fellowships » Women Fellowships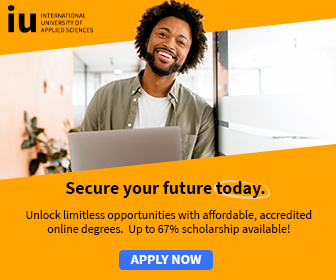 Amount:
14,000 Swiss francs
Number: one every two or three years.
Purpose: For post-graduate study and research.
Scholarship Eligibility: Open to IFUW member graduates who do not live in Switzerland. Acceptance at a University or Polytechnic Institute in Switzerland is required.
Younger women starting their careers are preferred; competence in French or German is desirable.
Deadline: 31 January.
Contact: Dr. Elisabeth Leuzinger-Irminger, Schlossbergstrasse 26, CH-8702 Zollikon, Switzerland.
For more information and application see; Swiss Association of University Women Fellowship
More: Postgraduate Fellowships » University Fellowships » Women Fellowships