Stockholm Challenge

Student Awards » Entrepreneur Awards » Award Grants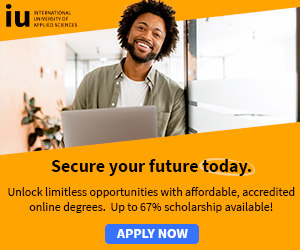 Stockholm Challenge: The Stockholm Challenge promotes ICT for development with a six category award that invites entries from projects that use ICT to tackle the world's biggest problems.
Participants present their methods and their achievements to the Challenge jury, the world and each other through the Challenge online platform. The Stockholm Challenge programme features six category awards for ICT for development projects and a chance to win the prestigious Stockholm Challenge Trophies. An extended programme of workshops, conference, study visits and social gatherings brings together the most inspiring ICT entrepreneurs, researchers and students from all over the world to share experiences and knowledge.
This five day event for the finalists has become one of the strong features of the Challenge programme.
The invitation-only event is free to all finalists who constitute a community of energy, expertise and inspiration in social entrepreneurship.
In May Challenge Week brought over 200 people to Stockholm to participate in workshops, a conference, study visits and the prize giving event in the City Hall.
In addition to the regular awards programme, the Stockholm Challenge is collaborating with the Global Knowledge Partnership (GKP) on an extended opportunity for participants; the Stockholm Challenge GKP Awards.
This award is especially for those Challenge participants that are also Multi Stakeholder Partnerships (MSPs).
Follow the links below for more details and application contacts.
The Challenge occurs yearly!
For more information on Stockholm Challenge please visit: Stockholm Challenge website
More: Student Awards » Entrepreneur Awards » Award Grants