Spencer Foundation Dissertation Fellowships

International Students Fellowships » Education Fellowships » Fellowship Grants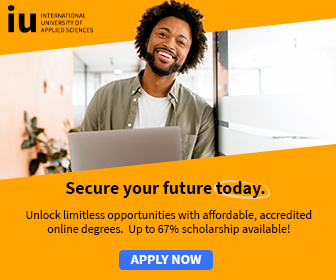 Spencer Foundation Dissertation Fellowships: The Spencer Foundation Dissertation Fellowships Program seeks to encourage a new generation of scholars from a wide range of disciplines and professional fields to undertake research relevant to the improvement of education.
These fellowships support individuals whose dissertations show potential for bringing fresh and constructive perspectives to the history, theory, or practice of formal or informal education anywhere in the world.
Funding Priorities; Although the dissertation topic must concern education, graduate study may be in any academic discipline or professional field.
Scholarship Eligibility; Applicants need not be citizens of the United States; however, they must be candidates for the doctoral degree at a graduate school within the United States.
Follow the links below for more details and application contacts.
Application deadline; October 21.
For Spencer Foundation Dissertation Fellowships application visit: Spencer Foundation Dissertation Fellowships Website
More: International Students Fellowships » Education Fellowships » Fellowship Grants