Special Education Centre PhD Scholarships, Australia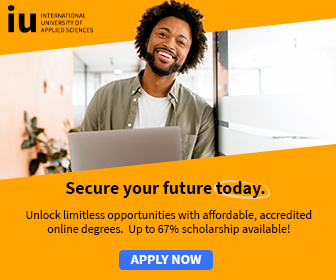 Four full time postgraduate positions in the area of special education are available at Macquarie University commencing.
Availability
This scholarship is offered once only to 4 people. Dates when to submit scholarship application are not specified.
Payment Information
The value of this scholarship is AUD19231 (per annum). This award is to be used for living expenses. This scholarship is paid fortnightly for the period of 3 and a half years.
Research Information
This scholarship is for one of the following fields of research: Education studies. It is required that your study starts no later than March 31th.
Eligibility
This scholarship is for study in Australia for those who have achieved Honours 1 or equivalent.
Application Details
To apply for this scholarship you must consult the scholarship web site.
Main Contact
The Scholarships Officer (n/a)
Higher Degree Research Unit
Phone: 02 9850 7663
Fax: 02 9850 6198
Email: pgschol@mq.edu.au
Web Site: http://research.mq.edu.au/students/scholarships#scholar
Cottage C4C
MACQUARIE UNIVERSITY
NSW, Australia
2109