Sony Internship Program
Internships for Graduates » International Internships » Internship Program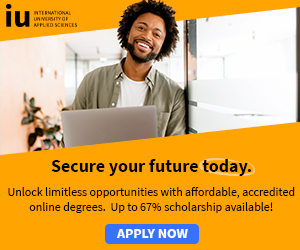 The Sony Computer Entertainment Europe Technology Group usually hires a small number of undergraduates to work either over the summer, or for a year's industrial placement; Student Engineer placements are ideal for Computer Science undergraduates with experience of C/C++/Assembler, preferably studying some modules related to the video games industry.
Successful placements for the Sony Internship Program run from July of one year through August of the next year
The Sony Internship Program placements are a great way to gain valuable experience and learn about the reality and challenges of working in such a fast paced industry.
If you wish to apply for the Sony Internship Program, advertisements are placed in January/February each year.
To inquire about the Sony Internship Program, please use the contact information given below.
Human Resources
Sony Computer Entertainment Europe
30 Golden Square
London W1F 9LD
Also contact HRadmin [at] scee.net.
Follow the links below for Sony Internship Program details and application contacts.
For more information please see; Sony Internship Program

Also see other; International Internships
More; Internships for Graduates » International Internships » Internship Program