Six full scholarships for distance learning MSc, CSC, UK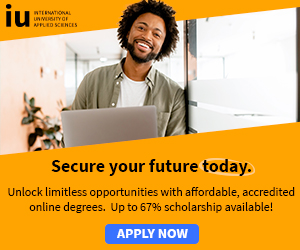 Free Scholarship + Free Tablet! - Every Registered Student Receives a Free Scholarship and Tablet!*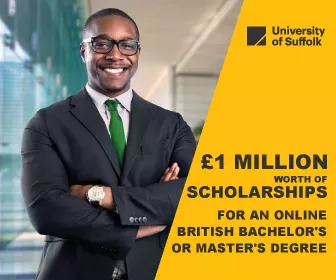 There are 6 scholarships available to study by distance learning (DL) for the Water and Environmental Management (WEM) MSc programme run by the Water, Engineering and Development Centre (WEDC), Loughborough University, UK.
These scholarship cover the full programme fees and the appropriate funds will be credited to the student's tuition fee account at the University as each module is studied.
The DL programme is studied by distance learning over a period of about five years.
The scholarship includes a study grant of £400 (minus bank charges) that will be transferred to the scholars nominated bank account after they have passed the first four of the nine modules that make up the MSc.
The MSc in Water and Environmental Management is suitable for graduates from a variety of backgrounds.
Note that you must have received an offer of a place on the WEM MSc programme before your application for sponsorship will be accepted so if you have not yet applied for the course that is your first step.
However, time to complete the application process is short so you may need to carry out other activities whilst you are awaiting receipt of your offer.
Documents, including the letters of reference to support your application, must arrive on or before 4th June.
You will be informed whether or not you have been successful in late July.
Successful applicants will each receive by courier their Study Guide and first module pack in time to start studying on January 15th .
Entry Requirements
Candidates should hold a good honours degree (2.1) or an equivalent qualification in an appropriate subject from a University recognised by Loughborough University.
In some cases alternative qualifications may be considered if combined with relevant practical experience in the sector.
Candidates whose first degree was not taken in English must hold an appropriate certificate demonstrating fluency in written and spoken English (for example, an IELTS score of 6.5, or a score of 600 for the TOEFL paper-based test, or 250 for the computer-based test).
These language qualifications are not necessary if the applicant can show that their first degree was taught in English.
For more information see;