School for Field Studies (SFS) Scholarships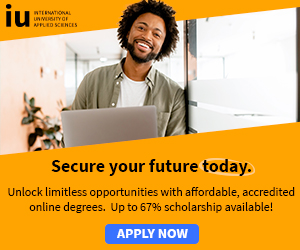 Academic Scholarships » Education Scholarships » International Scholarships
Free Scholarship + Free Tablet! - Every Registered Student Receives a Free Scholarship and Tablet!*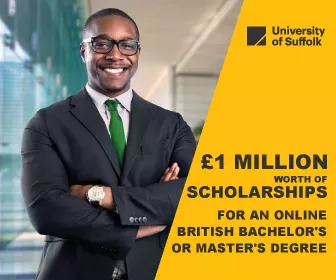 School for Field Studies (SFS) Scholarships: The School for Field Studies (SFS) awards over $180,000 in need-based scholarships each year. For most of these students study abroad would not be possible without financial assistance.
The quality of the information provided by a student is critical to the proper assessment and subsequent award of any aid and students are encouraged to apply for financial aid as early as possible.
Scholarship Eligibility:
The awards of up to $5,000 are need-based. All SFS students are eligible to apply.
SFS Travel Grants:
The awards are need-based. A limited number of travel grants have been established to help offset the cost of travel to SFS programs.
Preference will be given to those students participating in Kenya and Australia programs, where the cost of airfare is significantly higher than other SFS programs.
For further information on the course and and application materials, see: School for Field Studies (SFS) Scholarships Website
More: Academic Scholarships » Education Scholarships » International Scholarships