Scholarships for Postgraduate Programmes in Political Science and European Integration - Austria

International Grants » Academic Scholarships » Postgraduate Funds for Students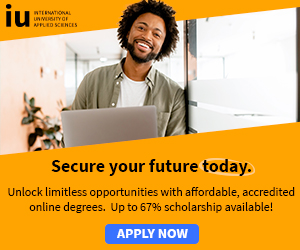 The Department of Political Science at the Institute for Advanced Studies in Vienna is offering a 3-year postgraduate course in European Integration.
Scholars will be trained to become outstanding researchers and will be well integrated into national and international research networks.
The three-year study programme aims to provide advanced training in political science and qualitative and quantitative research methods.
A special emphasis is put on European integration studies.
The core of the programme consists of intensive seminars conducted by internationally renowned visiting professors and members of the department.
Students enrol at universities as doctoral candidates and are also expected to pursue their dissertation.
This is a full-time course and attendance at the IHS is required everyday.
We offer a co-operative environment, office space, an excellent library, and other facilities. The course is taught in English and in German.
Approximately 8 stipends (Euro 700/month at the moment, taxfree. Substantial increase in negotiation) can be awarded.
Applications to be submitted by 30 April at the latest.
Contact:
Inge Korneck
Institute for Advanced Studies / Department of Political Science
Stumpergasse 56, A-1060 Vienna
Tel. +43-1-59 991-166
Fax +43-1-59 991-171
office.pol [at] ihs.ac.at

Follow the links below for more details and application contacts.
For more information please see: Scholarships for Postgraduate Programmes in Political Science and European Integration

More: International Grants » Academic Scholarships » Postgraduate Funds for Students