Scholarships for Music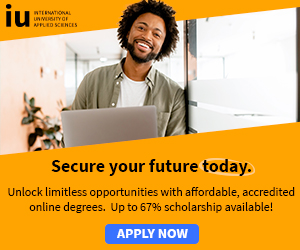 Scholarships for Music | Music Fellowships | International Scholarships
Free Scholarship + Free Tablet! - Every Registered Student Receives a Free Scholarship and Tablet!*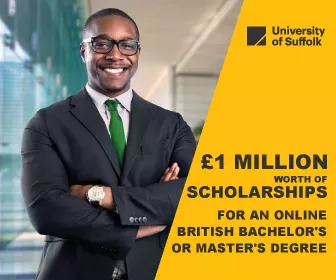 Scholarships for Music: The D&F Academy offers fully funded Fellowships for a Music Project in Hamburg for young people worldwide between 18 and 28.
All project costs, including travel costs to the project in Hamburg, will be covered by the D&F Academy.
The 15 Fellows of the Music Project will spend two months together to learn hands-on how to use music to inspire people from their mentor Christoph Poppen, a world famous conductor, professor and violinist.
In the Music Project, Christoph Poppen and a team of experts will teach fellows how people can come together and change the world through music.
The Fellows will learn different ways of rehearsing with groups and learn about the impact music has on societies and individuals.
They will focus on learning how to conduct and rehearse pieces in a group of varying skill levels, exploring innovative and creative ways of engaging youth and children with music, and ultimately learn how music can have a far-reaching positive impact on people's lives and be a change maker in societies.
Additionally the program includes workshops and sessions on communication skills, leadership strategies, conflict resolution and team building.
The Music Project will culminate in a special Music Camp Day, organized by the Fellows.
After the two months in Hamburg, the fellows will return to their home countries and over the following ten months organize an event or a music initiative of their own with the support of the D&F Academy.
The D&F Academy was launched by the Dekeyser&Friends Foundation in 2009 to offer innovative learning that creates impact.
With its first regional location opened in Hamburg, Germany, the D&F Academy offers a platform where knowledgeable and inspiring personalities meet young people from around the world in hands-on learning projects.
Project Friends include primatologist Dr. Jane Goodall DBE and former soccer player Jens Lehmann.
Application Deadline: June 25th.
For more scholarship information and application materials, visit: Scholarships for Music
More: Scholarships for Music | Music Fellowships | International Scholarships