Scholarships for Developing Commonwealth Countries

Commonweath Academic Scholarships » International Scholarships for Developing Countries » Developing Countries Scholarships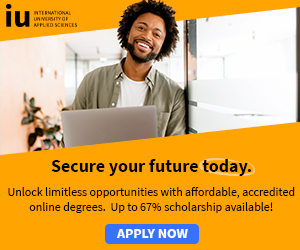 Scholarships for Developing Commonwealth Countries: Commonwealth Scholarships for students from the developing Commonwealth to study in the United Kingdom are funded by the UK Department for International Development (DFID).
Approximately 200-230 scholarships are awarded each year and the Commission seeks about three times more nominations than it has places available; therefore, candidates who are nominated are not certain to get a scholarship.
There are no quotas for selections for any individual country or nominator.
Each year, the Commission writes to a number of NGOs and other programme partnerships asking for a specific number of nominations to be sent to it.
Each organisation is responsible for its own selection process.
NGOs and programmes funded by DFID that are invited to nominate candidates for scholarships include:
Canon Collins Trust
Carnegie Corporation
Ford Foundation
Wellcome Trust
Windle Trust International
Certain DFID Research Programme Consortia
Certain DelPHE lead institutions in developing Commonwealth countries

Scholarship Terms and Conditions & Eligibility

Applications are considered according to the following selection criteria:
Academic merit of the candidate
The quality of the proposal
The likely impact of the work on the development of the candidate's home country

For more information and application, see: Scholarships for Developing Commonwealth Countries

More: Commonweath Academic Scholarships » International Scholarships for Developing Countries » Developing Countries Scholarships

African Scholarships » African Women Scholarships & Grants » Developing Countries Scholarships » Erasmus Mundus Scholarships for Developing Countries » Fellowship Programs » Funding Grants for NGOs » Government Scholarships » LLM Scholarships » MBA Scholarships » PhD and Masters by Research Scholarships » Public Health Scholarships - MPH Scholarships » Refugees Scholarships » Research Grants » Scholarships and Grants