Scholarships for AgEcon Master Program  - MSc Agricultural Sciences Scholarships -  AgEcon Program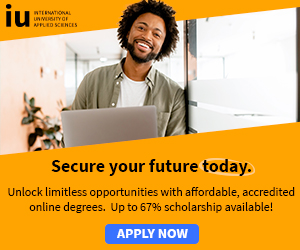 Master Scholarships » International Scholarships » University Scholarships
Free Scholarship + Free Tablet! - Every Registered Student Receives a Free Scholarship and Tablet!*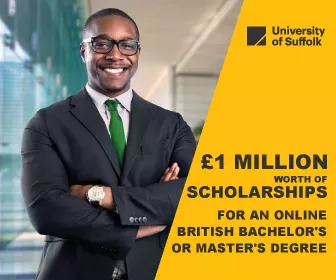 Scholarships for AgEcon Master Program: A limited number of scholarships is available for outstanding AgEcon candidates from developing countries.
These scholarships are provided by the German Academic Exchange Service (DAAD) under its special initiative "Postgraduate Courses for Professionals with Relevance to Developing Countries."
The DAAD initiative aims at providing academically educated young professionals from developing countries with further specialised studies.
The typical scholarship holder will come either from a public authority or state or private company in a developing country and as such be engaged in the planning and execution of directives and projects with emphasis on development policy.
DAAD scholars will receive a monthly scholarship of EUR 715 over the two-year AgEcon Programme period and a two-months intensive German language course before the Programme start.
Scholarship Application Selection Criteria:
DAAD scholarships are awarded on a competitive basis. Only developing country nationals with at least four years of full-time university education and an outstanding bachelor degree can apply.
Scholarship applicants need to have a minimum of two years of relevant professional experience.
The graduation from university should not be longer than 6 years ago.

Unlike stated in the DAAD form, the application should be sent directly to the AgEcon Coordination office at the University of Hohenheim.

The DAAD scholarship application should be sent together with the other application documents for the AgEcon Programme.

Deadline: February 15 every year. AgEcon Program start in October.

For further details, and application materials, contact: Scholarships for AgEcon Master Program (MSc Agricultural Economics Scholarships)

More: Master Scholarships » International Scholarships » University Scholarships

African Scholarships » African Women Scholarships & Grants » Developing Countries Scholarships » Erasmus Mundus Scholarships for Developing Countries » Fellowship Programs » Funding Grants for NGOs » Government Scholarships » LLM Scholarships » MBA Scholarships » PhD and Masters by Research Scholarships » Public Health Scholarships - MPH Scholarships » Refugees Scholarships » Research Grants » Scholarships and Grants