Scholarship in International Uniform Law
Educational Scholarships » University Funding » International Scholarships for Students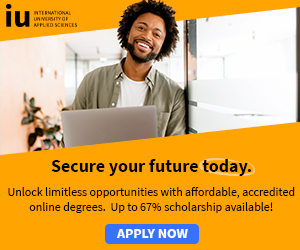 Scholarship in International Uniform Law - The International Institute for the Unification of Private Law (UNIDROIT), Rome
The UK Foundation for International Uniform Law has established a four-month scholarship for academic research into international uniform law and/or comparative law at the International Institute for the Unification of Private Law (UNIDROIT) in Rome, Italy, for a lawyer from a developing country or a country in economic transition, tenable.
The scholarship covers living expenses (accommodation and daily allowance) in Rome for the designated period.
Beneficiaries are expected to meet their own travel expenses.
The subject of the research should focus on one of the topics included in the current UNIDROIT Work Programme.
See - http://www.unidroit.org/english/workprogramme/main.htm
Applications must be received by the UNIDROIT Scholarships Bureau, no later than 31 March.
For information regarding the UNIDROIT Research Programme and to download the application form see: Research Programme and application form
For any additional information and to submit the application, please contact :
Ms Laura N. Tikanvaara,
UNIDROIT Scholarships Bureau – UNIDROIT
Library – 28, via Panisperna – 00184 ROME,
Italy – Tel. + 39 06 6962125
Fax: + 39 06 69941394
e-mail: l.tikanvaara [at] unidroit.org
Also see: Scholarship in International Uniform Law

More: Educational Scholarships » University Funding » International Scholarships for Students