Scholarship Opportunities in Indonesia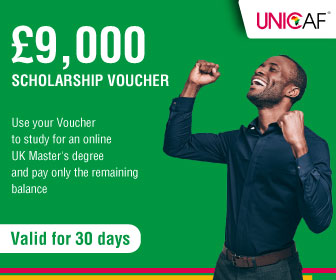 Educational Scholarships » Scholarships for Developing Countries » University Scholarships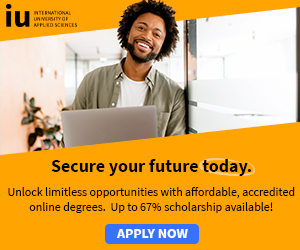 Scholarship Opportunities in Indonesia: The Government of the Republic of Indonesia through Developing Countries Partnership (DCP) is offering Master Program Scholarship at Indonesian universities.
The scholarships are for candidates from the developing countries all around the world, particularly for those who attempt to develop career in the educational institution and government institution, aiming to actively endorse the human resources development internationally.
Financial assistance covers round-trip economy international airfare, settlement allowance, tuition fee, cost of living, research, and books.
As general requirements, the candidate should be no more than 35 years of age, has a bachelor degree or its equivalent, and must be nominated by the Embassy of the Republic of Indonesia.
Scholarships for Developing Countries: How To Apply & General Requirements
1. Maximum of age is 35 years old;
2. Posses a bachelor degree or equivalent;
3. Have a TOEFL score of 450 or equivalent;
4. Submit completed application form; and
5. Must be nominated by the Indonesian Embassy;

Required Documents
1. A nomination Letter from the Indonesian Embassy;
2. A nomination letter from the respective government official;
3. 2 (two) Academic Recommendation Letters;
4. A scanned passport or birth certificate;
5. A scanned bachelor certificate and academic transcript (in English) ;
6. A scanned TOEFL score certificate obtained within the last 2 Years;
7. A scanned Medical Statement;
8. Photograph.

Application form and all supporting documents should be received .
Selection will be conducted by the Ministry of National Education in Jakarta, and the result will be announced by the end of June.
Further information is available via email correspondence at: indonbi [at] gmail.com
For more information and scholarship application forms, see: Scholarship Opportunities in Indonesia
African Scholarships » African Women Scholarships & Grants » Developing Countries Scholarships » Erasmus Mundus Scholarships for Developing Countries » Fellowship Programs » Funding Grants for NGOs » Government Scholarships » LLM Scholarships » MBA Scholarships » PhD and Masters by Research Scholarships » Public Health Scholarships - MPH Scholarships » Refugees Scholarships » Research Grants » Scholarships and Grants