Scholarship Exchange Programme, Media Institute of Southern Africa Scholarships (MISA)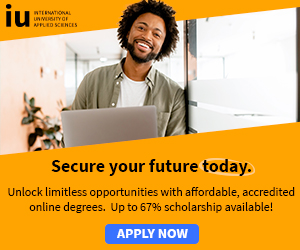 Educational Scholarships » International Scholarships » Scholarships Funds
Free Scholarship + Free Tablet! - Every Registered Student Receives a Free Scholarship and Tablet!*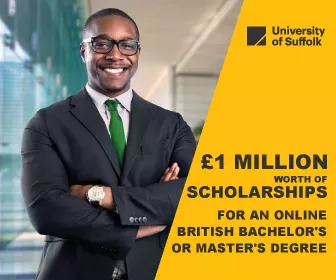 Coordinated by the Media Institute of Southern Africa (MISA), this scholarship exchange programme aims to assist individual media practitioners from Southern Africa in all areas of the media (managerial, editorial, advertising, and technical) to work on attachment in another media institution to learn new skills and develop existing ones.
This includes both full-time employees and freelancers. Individuals who are involved in human rights organisations in a media capacity may also be considered.
Geared towards journalists, media managers, editors, advertising executives, media entrepreneurs and production staff, the scholarship exchange programme pairs up media outlets with participants for internships lasting up to three months.
Travel and other costs are covered by MISA. All applicants must be members of MISA.
There is no application deadline. MISA considers each application on an individual basis.
Objectives:
1. This programme supports candidates who wish to work on attachment at media institutions in either their own country or elsewhere within the Southern African Development Community (SADC) region. The intention is to learn new skills or to improve and develop existing ones. The attachments can be for periods ranging from 3 weeks to 3 months.
2. The programme also supports staff and office-bearers from MISA's national chapters for attachment at the MISA Regional Secretariat and/or at the offices of other national chapters.
Contact:
The Scholarship Exchange Programme
MISA Secretariat
Private bag 13386
Windhoek, Namibia
Tel: +264 61 232 975
Fax: +264 61 248 016
E-mail: jennifer[at]misa.org

For further details, and application materials, contact: Scholarship Exchange Programme, Media Institute of Southern Africa Scholarships (MISA)
More: Educational Scholarships » International Scholarships » Scholarships Funds