Sauve Scholars Program - McGill University, Canada

Canada Scholarship Grants » International Scholarships » Scholarships for International Students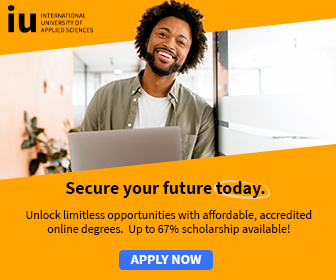 Sauve Scholars Program (Canadia Scholarships): Sauve Scholars is an opportunity for highly-motivated people, under thirty, of demonstrated leadership potential, to join McGill University Canada for eight months to research, reflect, question and enlarge upon their understanding of the state of the world and their roles in effecting positive change.
McGill University Canada, amongst the most international of North American universities, represented on campus by over 150 countries, is the home of the Program.
McGill opens the doors of all its courses and resources to the Scholars.
The Program itself, in addition, will provide intimate weekly seminars with eminent journalists, political figures and innovators in business, academia and the arts.
Scholars will be awarded a stipend valued at $30,000 Canadian for travel, tuition, housing, meals and supplies.
In addition, the Program provides the costs of group excursions to academically and culturally stimulating sites in the northeastern United States, as well as adventure trips in Canada's dramatic north.
Canada Scholarship Eligibility
The Program seeks highly-motivated candidates who have completed their undergraduate education, or the equivalent, but who have not necessarily attained an advanced degree.
Focusing on the unrealized potential of their youth, but with a solid academic or experiential foundation, candidates should be under thirty years of age.
Candidates will be expected to have a solid academic record, and while attending university, to have taken an active role in campus life as a student organizer or leader, or have taken an active role in the community.
Application deadline - December 31.
For more information and scholarship application materials, visit; Sauve Scholars Program Website
More: Scholarship Grants » International Scholarships » Scholarships for International Students
African Scholarships » African Women Scholarships & Grants » Developing Countries Scholarships » Erasmus Mundus Scholarships for Developing Countries » Fellowship Programs » Funding Grants for NGOs » Government Scholarships » LLM Scholarships » MBA Scholarships » PhD and Masters by Research Scholarships » Public Health Scholarships - MPH Scholarships » Refugees Scholarships » Research Grants » Scholarships and Grants