Sasakawa Scholarships for the Deaf - Rochester Institute of Technology

Academic Scholarships » Education Scholarships » Undergraduate Scholarships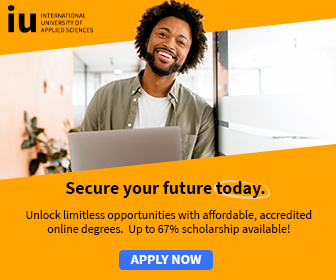 Sasakawa Scholarships for the Deaf; The National Technical Institute for the Deaf (NTID), administered by Rochester Institute of Technology, was the world's first technical institute oriented toward deaf people. Today it continues to be a leader in the field.
This scholarship program helps deaf people from developing countries, who can demonstrate financial need, to take part in an exchange program at NTID.
Following graduation, recipients are required to return to their home countries to aid in the support of the deaf communities there.
Currently, the length of award averages five years for baccalaureate-level degree students and three years for associate-level degree students.
All newly admitted incoming freshmen and transfer applicants from developing countries will automatically be considered for this scholarship by NTID Office of Admissions after acceptance to RIT/NTID.
For scholarships application: Sasakawa Scholarships for the Deaf - Rochester Institute of Technology
More: Academic Scholarships » Education Scholarships » Undergraduate Scholarships