Sasakawa International Scholarship - Gallaudet University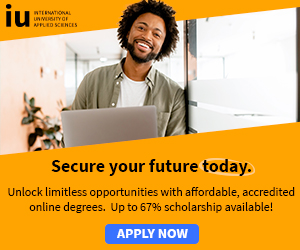 Scholarship Grant » Academic Scholarships » Education Scholarships
Free Scholarship + Free Tablet! - Every Registered Student Receives a Free Scholarship and Tablet!*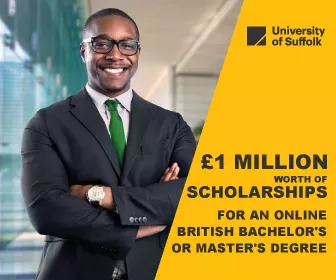 Sasakawa International Scholarship - Gallaudet University: The Sasakawa International Scholarship is a partial-tuition program that The Nippon Foundation has established at Gallaudet University.
This program is for deaf exchange students from developing countries who have met the entrance requirements of Gallaudet University, but who do not possess the financial means to attend.
Scholarship Application Eligibility Criteria:
i. Be deaf or hard‐of‐hearing.
ii. Be from a developing country, preferably one with a Nippon Foundation Project.
iii. Demonstrate financial need.
iv. Be a current Gallaudet student.
v. Demonstrate high academic achievement. Submit an undergraduate transcript, thesis, dissertation or other project work abstract to demonstrate academic ability and GPA or its equivalent for any graduate course work completed to date. (The transcript does not have to be an official copy).
vi. Submit letters of recommendation from: A person in their country who is familiar with their work in the deaf community or a project supported by the Nippon Foundation; and One school official from home or at Gallaudet who is familiar with their academic ability or performance.
For more scholarship information and application: Sasakawa International Scholarship - Gallaudet University
More: Scholarship Grant » Academic Scholarships » Education Scholarships