Rural Social Sciences Scholarship Fund
Educational Scholarships » Academic Scholarships » International University Scholarship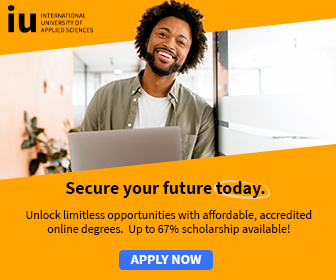 The Africa-America Institute (AAI) administers the Rural Social Sciences Scholarship Fund (RSSSF).
RSSSF is designed to strengthen Mozambique's national and local rural development agencies through providing graduate and undergraduate training for young Mozambican professionals.
RSSSF scholars earn master's and Ph.D. degrees in agriculture, environmental studies, education sciences, political science, public policy and development studies at academic institutions in Brazil, Mozambique, the Netherlands, South Africa, the United States, and Zimbabwe.
AAI administers RSSSF from its office in Mozambique.
The program also provides undergraduate training specifically for individuals living in rural areas of Mozambique who had not received prior formal university education.
The continued goal of RSSSF has been to educate participants to apply social science principles to rural development policy and practice in Mozambique.
Contact:
AAI Mozambique Office
Avenida Salvador Allende 739
Maputo, Mozambique
Tel: +258 (21) 323286/305635
Fax: +258 (21) 324375
E-mail: aaimoz[at]tropical.co.mz Web: www.ifpmoz.co.mz
For further details, and application materials, contact: Rural Social Sciences Scholarship Fund
More: Educational Scholarships » Academic Scholarships » International University Scholarship