Round 2 of Open Window Grants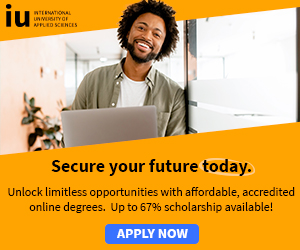 Round 2 of Open Window Grants Accepting Proposals.
3ie, an "International Initiative for Impact Evaluations" is incorporated in the United States as a nonprofit organization.
It is focused upon improving "the lives of poor people in low- and middle-income countries by providing, and summarizing, evidence of what works, when, why and for how much." It was born out of the need to understand the impact of the public spending and several international donors, organizations and governments collaborated to form this entity, initially led by the Center for Global Development (CGD).
Its Open Window grant providing funding to carry out "impact evaluations of interventions aimed at improving social and economic development in low and middle-income countries" on any theme.
3ie's second round of Open Window funding has currently issued a request for proposals in any sector "for impact evaluations of social and economic development interventions in low- and middle-income countries.
" Grants of up to US $10 million have been allocated and there are no funding limits for individual proposals.
Applicants need to familiarize themselves with various documents of 3ie before writing the proposal such as the "3ie's Principles for Impact Evaluation and the associated Impact Evaluation Practice."
The request for proposals is open to everyone; both organizations and individuals can apply for the grant to carry out impact evaluations of their projects on just any theme relevant to the social and economic development field.
Grant application form is available at the 3ie's website, which can be downloaded and filled and can be submitted by email.
Application Deadline: 27th November.
For More Information, Kindly visit; International Initiative for Impact Evaluations Website