Roothbert Fund Scholarships USA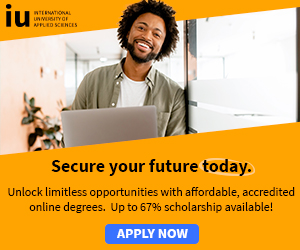 Undergraduate Scholarships in USA » Graduate Scholarships in USA » International Scholarships

Free Scholarship + Free Tablet! - Every Registered Student Receives a Free Scholarship and Tablet!*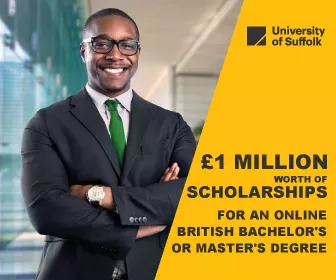 Roothbert Fund Scholarships: The Roothbert Fund USA Scholarships Program makes grants for undergraduate or graduate study at accredited colleges or universities in US.
Scholarships may only be applied to study at an accredited institution based in the United States.
The Fund seeks candidates who are "motivated by spiritual values," and works to foster fellowship among them.
Roothbert Fund scholarships are open to all in the United States regardless of sex, age, color, nationality or religious background.
While the Fund does not emphasize any particular form of religious practice or worship, it seeks to provide support to persons motivated by spiritual values.
The Fund has awarded grants to persons entering a wide range of careers. However, preference will be given to those who can satisfy high scholastic requirements and are considering careers in education.
Grants are small (averaging $2,000-$3,000) and are meant to be supplementary. Aid is given for the ensuing school year.
Terms of acceptance: Acceptance of an award obligates the recipient to:
• Maintain a high standard of work and conduct,
• Have transcripts sent to the Fund by his or her school after each semester,
• Attend at least one weekend fellowship meeting,
• Keep a close relationship with the Fund through correspondence and visits, and
• Advise the Fund promptly of any change in his or her academic or financial situation.
Every award is subject to revocation if, in the opinion of the Fund, the holder fails to live up to these requirements.
Obtaining an application:
Because of its staff limitations, the Fund designates a three-month period from November 1 to January 31 each year in which printed applications forms are made available.
Requests by individuals for application forms should be directed to the Fund after November 1 for the ensuing academic year.
For more information, see: Roothbert Fund scholarships Website
More: Undergraduate Scholarships » Graduate Scholarships » International Scholarships
Scholarships for African Students
»
Undergraduate Scholarships
»
African Women Scholarships & Grants
»
Developing Countries Scholarships
»
Erasmus Mundus Scholarships for Developing Countries
»
Fellowship Programs
»
Funding Grants for NGOs
»
Government Scholarships
»
LLM Scholarships
»
MBA Scholarships
»
PhD and Masters by Research Scholarships
»
Public Health Scholarships - MPH Scholarships
»
Refugees Scholarships
»
Research Grants
»
Scholarships and Grants
Scholarships in Australia » Scholarships in Belgium » Scholarships in Canada » Scholarships in Germany » Scholarships in Italy » Scholarships in Japan » Scholarships in Korea » Scholarships in Netherlands » Scholarships in UK » Scholarships in USA