Roger N. Baldwin Medal of Liberty Award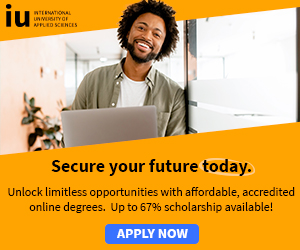 International Awards » National Awards » Regional Awards 
Free Scholarship + Free Tablet! - Every Registered Student Receives a Free Scholarship and Tablet!*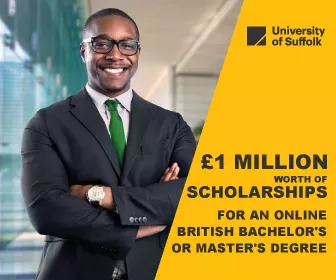 Roger N. Baldwin Medal of Liberty Award: Human Rights First is currently accepting nominations for the Roger N. Baldwin Medal of Liberty Award.
The Award is presented by Human Rights First every other year to a human rights organization or activist outside of the United States that has made a distinguished contribution to the protection and promotion of human rights.
Criteria upon which the Baldwin Medal is awarded include distinctiveness and effectiveness of the nominee's human rights advocacy and the degree to which the nominee faces risk as a result of their work.
The Awardee receives a trip to the United States to engage in advocacy and US$25,000.
Those involved in human rights throughout the world are encouraged to nominate individuals or organizations who have demonstrated an exceptional commitment to international human rights advocacy.
The award will be presented during a ceremony in New York City in the Spring of and the winner will receive a $25,000 prize.
Scholarship Application Eligibility Criteria:
Some criteria to consider and include when nominating an organization or individual:
Whether the nominee's work is unique or particularly distinctive;
Whether the nominee's work has been effective in advancing human rights in a country other than the United States;
Whether the nominee's work has been effective in advancing human rights internationally;
Whether the nominee faces any risk or insecurity as a result of the work; and
Whether the nominee would benefit significantly from receiving the Baldwin Award, either financially or as a result of publicity, in the form of enhanced protection, or in any other way.

Follow the links below for more details and application contacts.

Deadline: 29th January.

For more awards information and application, see: Roger N. Baldwin Medal of Liberty Award Website

More: International Awards » National Awards » Regional Awards