Rights and Voice Initiative Grants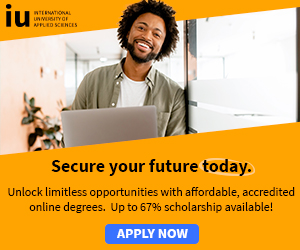 Rights and Voice Initiative Grants:
The Rights and Voice Initiative awards grants to non-government organisations in Ghana which help vulnerable groups express themselves and demand their rights.
Background:
In recent years civil society organisations have moved away from a welfare approach towards a rights-based approach to helping the poor.
There is a new emphasis on empowerment, advocacy and other actions to support poor people's rights. Aims
The purpose of RAVI is "enhanced citizen engagement in Ghana aiming at the respect, protection and fulfilment of civil, cultural, economic, political and social rights".
It is designed to:
Strengthen the ability of vulnerable groups to exercise voice and demand their rights (e.g. women, children, disabled, minorities)
Increase citizens' ability to realise rights associated with their livelihoods (e.g. shelter, food, land, water and labour)
Support citizens' demands for accessible, affordable, quality social services (e.g. education, health, and social welfare)
Promote and protect civil and political rights through the development of innovative strategies (e.g. access to information, participatory governance, redress mechanisms, transparent budgeting).

Eligibility:

Civil society organizations which are eligible to apply include faith-based organizations, trades unions, non-governmental organisations, networks, coalitions and various other bodies.

Civil society organizations who wish to apply must satisfy both of the following conditions:
Be a legally registered not-for-profit Ghanaian civil society organisation, or affiliated to or in partnership with a legally registered not-for-profit Ghanaian civil society organisation
Be working at the regional or national level within Ghana (i.e. the civil society organisation must be actively working in several districts within Ghana).

For more information and application, see: >Rights and Voice Initiative Grants

For more International students scholarships see: Scholarship grant