Residential Fellowships for Scholars and Writers

International Fellowships » Education Fellowships » Fellowship Programs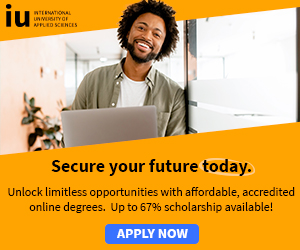 Residential Fellowships for Scholars and Writers: The Centro Incontri Umani, Ascona, Switzerland offers four to five residential fellowships for established scholars or writers who are concerned with significant human experience.
Applicants from the social sciences or humanities who are completing writing projects that contribute to international understanding are especially welcomed.
A travel stipend, comfortable lodging from beginning February to June or August and a fellowship of $ 10,000 (5 months), $ 14'000 (7 months) will be offered.
Full details are available from Laura Simona: secretary[at]ciu-ascona.org
For more information and application, visit: Residential Fellowships for Scholars and Writers
More: International Fellowships » Education Fellowships » Fellowship Programs