Research Scholarships in Architecture, Property and Urban Development, University of Westminster London - UK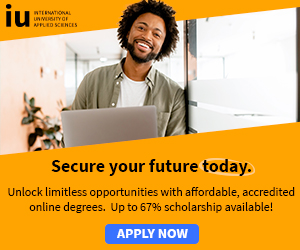 Free Scholarship + Free Tablet! - Every Registered Student Receives a Free Scholarship and Tablet!*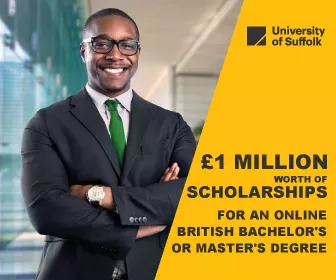 University of Westminster London is currently offering up to 5 bursaries to well qualified candidates who wish to register for a M.Phil/PhD in one of the following subject areas:
Architecture:
Experimental practice; historical and cultural studies; doctorate by design project.
Property and Construction:
Project management; construction management; design management; property management
Transport:
Air transport and airports; logistics and distribution; public passenger transport; urban transport and traveller behaviour.
Tourism:
Development of tourism in London; Management of tourism in tourist-historic cities; business and conference tourism in cities; city image and events.
Urban Development & Regeneration:
Urban planning; urban design; housing; urban regeneration; city and regional governance.
To be eligible to apply you will need to hold an Upper Second Class Honours first degree in a relevant subject, and a Masters degree, or equivalent, at postgraduate level.
To receive an application pack and further details of the scholarships, please e-mail: L.McDonagh@westminster.ac.uk
Please specify that you wish to apply for a SABE Scholarship.
Closing date: 11 April
Interviews will take place: 3 May
The successful candidates for the Scholarships will be required to attend enrolment/induction on 17 September.
The scholarships will commence in October.
For further information on research activity within the School of Architecture and the Built Environment visit our web page at www.wmin.ac.uk/sabe