Research Fellow at University of Strathclyde, UK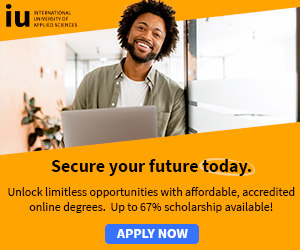 The Department of Chemical and Process Engineering at University of Strathclyde, UK invites applications for a postdoctoral research fellow to study polymer-clay nanocomposite materials via scattering experiments.
The project combines theory with experiment in a fundamental study of the phase behaviour of these materials, is funded jointly by the EPSRC and AWE (a division of the MOD) for a period of up to 36 months, and starts August at the earliest.
Candidates are sought who have, or are about to obtain, a PhD in Physics, Chemistry or Engineering, preferably with experience in experimental scattering methods.
The post-doctoral fellow will perform light scattering and SAXS studies of clay nanoparticles dispersed in a range of mixed monomer-polymer solvents, and compare results with simulations performed by colleagues in the Department of Chemical Engineering.
Your CV should include a list of your publications, a statement of your research interests and plans, and the contact details of at least 2 personal referees.

Applications closing date: 5th July.

for more information see; Research Fellow at University of Strathclyde, UK