Research Dissemination Support Grant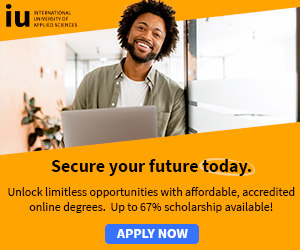 The Research Dissemination Support Grant will provide funding of up to US$5,000 to assist any International Reading Association member, including student members, working on a research dissemination activity, (e.g., a literature review, meta-analysis, monograph, or other work) designed to disseminate research to the educational community.
Funds may be requested to support various expenses associated with the proposed research dissemination project, including salary support.
The project must be completed within one year of the presentation of the award.
Applicants may apply for more than one research grant; however, you are eligible to win only one research grant per award year.
All applicants must be International Reading Association members.
Deadline: January 15 each year.
E-mail: research [at] reading.org
For further details, and application materials, contact: Research Dissemination Support Grant