Refugee Academic Grants - CARA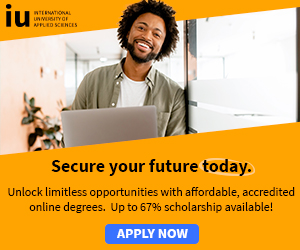 Refugee Grants » Academic Grants » International Grants
Free Scholarship + Free Tablet! - Every Registered Student Receives a Free Scholarship and Tablet!*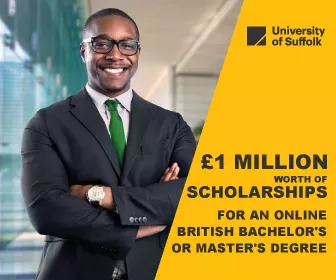 Refugee Academic Grants: The Council for Assisting Refugee Academics (CARA) grants aim to help refugee academics who are looking to take academic or professional qualifications to improve their employment prospects in the UK.
CARA grants can be used to cover tuition fees and related expenses. For example: exam or bench fees, research related costs, travel expenses, equipment costs (eg. computer), books, printing and stationery costs and childcare costs.
On occasion, CARA will also provide grants to cover the associated costs of a work placement that is clearly related to employment.
There is no fixed minimum or maximum amount that can be applied for.
CARA holds 2 grant rounds a year, with Calls for Applications going out in May and November.
Applications are reviewed by the Allocation Committee in August and February respectively.
Deadline: June and December every year.
If you were a lecturer or researcher at a university in your home country and you have UK refugee status or ILR, ELR, HP or DP in the UK, please contact CARA for an inquiry form on 0207 021 0880 or info.cara[at]lsbu.ac.uk or by post at; CARA, London South Bank University Technopark, 90 London Road, London, SE1 6LN.
For further details and application materials, contact: Refugee Academic Grants Website
More: Refugee Grants » Academic Grants » International Grants