Red Umbrella Fund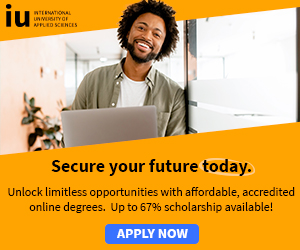 Non Profit Grants » International Funds » Call for Proposals
Free Scholarship + Free Tablet! - Every Registered Student Receives a Free Scholarship and Tablet!*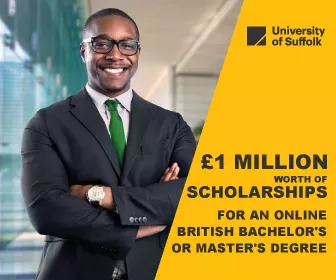 The Mama Cash Red Umbrella Fund is now open to accepting new proposals. 
The Fund exists to mobilize resources to help strengthen and sustain the movement in achieving human rights for sex workers.
It is the first global fund guided by and for sex workers. 
We believe that change will only be achieved through strong, collaborative movements of sex workers advocating for their rights, with the support of their allies. 
Sex workers themselves are the best positioned to know what is needed for them, and best placed to do something about it.
The Red Umbrella Fund provides funding to sex worker-led organisations and networks that are:
Based in any country in the world;
Registered or unregistered;
Led by women, men and/or trans.
The Red Umbrella Fund prioritizes groups, organisations and networks that:
Most strongly contribute to the Red Umbrella Fund's vision, mission, and strategic priorities.
Have an inclusive approach towards more vulnerable or excluded groups within the sex workers' movement (this may include for example migrant sex worker, trans sex workers, sex workers living with HIV, etc);
Are committed to democratic principles and shared leadership;
Have annual budgets below 200.000 euros
For the current Call for Applications, the Red Umbrella Fund has a total budget available of 500.000 EURO with which about 25 grants in total will be made.
For more scholarship information and application materials, look at; Red Umbrella Fund
More; Non Profit Grants » International Funds » Call for Proposals