Psychosocial Intern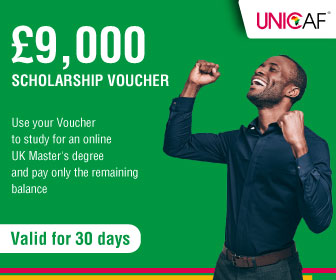 Internship Programmes » International Internships » Students Internships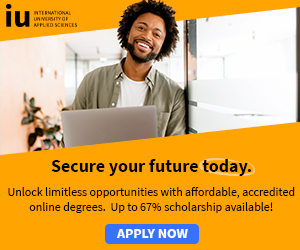 The job of the psychosocial intern is full time for 35 hours per week. The psychosocial intern works under the day-to-day supervision of the head of the Psychosocial Team.
Requirements:
English being the official language of the UNHCR Cairo as well as Africa and Middle East Refugee Assistance (AMERA) office, the psychosocial intern must be fluent in both oral and written English. Arabic language or one of the other languages spoken by refugees in Cairo is a distinct advantage.
A background in mental health and social work and experience working in human rights and/or with refugees and asylum seekers in a social work capacity.
A minimum of one year of experience providing psychological or social work services to refugees and asylum seekers.
A Masters degree in psychology, social work, or a related field or an MD in psychiatry preferred. You may also be in the process of completing such a degree. Assistance with finding a qualified supervisor is available through Dr. Harrell-Bond (behbond[at]aucegypt.edu).

Application Procedure:

To apply for an internship placement please send the following documents:
Cover letter, including the date you intend to start the internship
Curriculum Vitae
Brief writing sample (less than five pages)-legal advisor applicants only
Contact details and email addresses for three references
Statement of ability to financially support oneself for the duration of the internship

AMERA-Egypt accepts Psychosocial Interns three times per year in January, May, and September.

Please submit your applications to: egyptinternships[at]amera-uk.org

For further details, and application materials, contact: Psychosocial Intern

More: Internship Programmes » International Internships » Students Internships